A collection of our latest and greatest video and animation work.
A Bit On The Side
Our award-winning explainer animation for the BCI.
A short animation about one man, one beach, and a very big wave.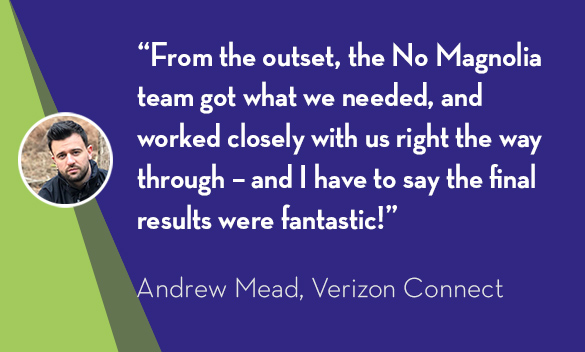 We created this short promo for David Byrne's American Utopia tour. It even made it onto Newsnight.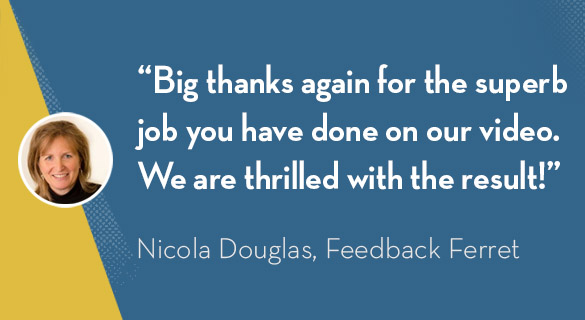 Naomi loves showers of sparks and breathing huge fireballs. She's basically a real-life Mother of Dragons, except that she follows all relevant health & safety procedures.
What better way to test our in-house Movi Pro gimbal rig than with a big fight?